5 tags
How it Flew from Her
From her mouth. It gathered its small, soft body and leapt forward, up and out. And then it was gone. She knew because of the dark hollow in her chest, like the place a woodpecker makes, keeps making, until it's emptied the wood of food and moved on. She didn't try to stop it, because she didn't know what it was; what came from her mouth looked like a white moth, the kind that eats wool, so she...
5 tags
I haven't written in a long time.
Which is actually typical, I'd say.  But I also haven't read much.  This summer, I was picky.  I found a few books, but nothing that really caught my heart.  This.  This is the unusual one.  Was it a restlessness?  Or an unsettling? I knew all summer that things were going to change.  That comfortable old sweatshirt that was my life was going to be different soon.   It's just...
BUSES : Andrew Miksys →
1 tag
Make
I make lots of things actually.  I made a curly scarf a few weeks ago.  It's chunky and black and makes interesting shapes every time I wear it.  Yesterday I made curry.  It was, dare I say, the best curry I've made in a bit.  Maybe forever.  I blame it on the fact that it was last minute and I didn't try too hard.  Therefore, almost perfect curry.  Two weeks ago I was in a weird...
here is a fairy tale that I will write
It will involve a girl, who knows somewhat what she wants, but not completely because she's yet to find it.  (How can you know something until it's actually there?) ((Also what is that thing that people do that they sort of visualize something to help bring it about? This is that kind of tale.))  The girl was hopeful, but not, because she didn't always believe in herself.  After...
"You do not ask a tame seagull why it needs to disappear from time to time toward..."
– Bernard Moitessier.
http://www.poppytalkblog.com/blogimages/1bear.jpg →
There were images this weekend which I will...
I forgot my camera, that is.  I remember nearly everything I photograph.  That's the way it works and thats part of why I do it.  Photography helps me see better.  This weekend, though, I was camera-less. A shame, perhaps, but a different lesson in seeing.   The first image is the artists table.  A glass top, something more modern than our romantics' image of painters.  A sheet of...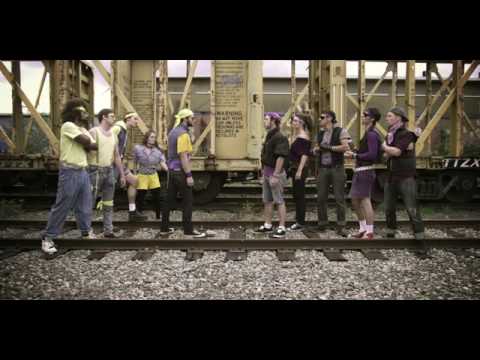 FFFFOUND! | THEM THANGS →
Imaginary Foundation: Make a difference →
http://drewdanburry.com/downloads/NirvanaByKurtCoba... →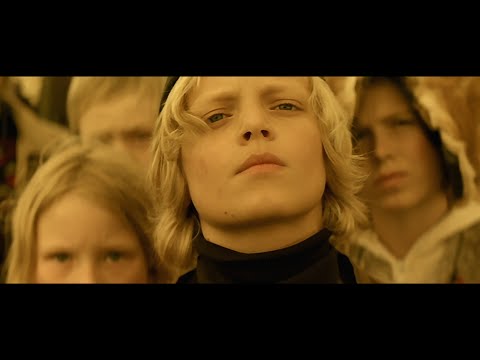 the impossible cool. →
Cartier-Bresson's Modern Century at MoMA - Lens... →
PAINTED FAVELA'S « Revok →
'We're All Gonna Die - 100 meters of existence' →
Touching Strangers →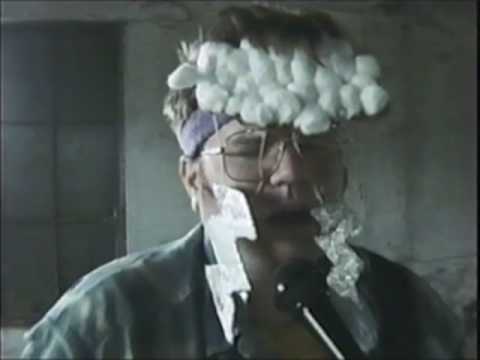 all of my days
The seasons have begun to change.  Tonight I could feel it in the air.  We've had cold mornings, much too cold to adjust to.  The heat wasn't on in our building and the kids grumbled as they tucked their arms deeply along the other. The evening is rather the best.  Returning from a game tonight, the temperature is crisp enough for a coat, the briskness of the air still comfortable. I...
The weekend passed quickly.  It is Sunday night and I should be thinking about going to sleep.  Tomorrow morning will be very early and a transition back to the work week.  I do not feel ready.  I had a nice weekend back to my quiet life. Last night I saw Away We Go.  It was not entirely a memorable film, the way that some movies like Junebug and Stranger Than Fiction almost never leave my head. ...